Your Best Micro Ball Bearings Manufacturer in China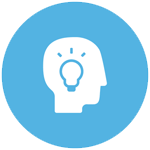 Over 20 Years Bearing Manufacturing and Customization Experience
Fitrun Bearing has been engaged in the manufacturing of miniature ball bearings since its founding in 2003. We can customize and manufacture proper bearings for your special applications as long as detailed working conditions and installation dimensions are provided.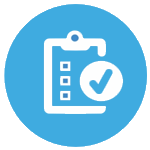 Large Inventories & Fast Delivery
Fitrun Bearing has two ISO9001:2015 certified ball bearing factories which occupy over 5,300 square meters, where millions of bearings are made annually. We always keep large inventories for most of the standard bearing models, this allows us to deliver your order in a shorter time.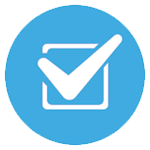 High Quality & Competitive Prices
Our goal always is, to provide high quality but cost-effective ball bearings to our worldwide customers. All of our bearings are RoHS and REACH compliant and gone through 100% inspection before shipping. Free samples are available for you to test our quality before volume order.
Trusted by 200+ Clients from 30+ Countries
We keep buying the stainless steel ball bearings SMR636ZZ, SMR626ZZ, SMR606, SMF85ZZ and thrust ball bearings F10-18M, F8-16M from FITRUN since the year of 2015. Their quality is high and stable, and it just takes 4 - 5 days from placing order to receive the goods in South Korea.
We started buying micro ball bearings from FITRUN in Feb 2022. we are very impressed by their fast delivery and excellent services. Their ball bearing prices are very attractive and the quality exceeds our expectation. We will continue to buy all the micro bearings from them in 2023.
We have imported ball bearings from China for more than 10 years, and FITRUN is the one who never let us down, they offer very competitive prices compared to their stable quality. Our micro motor manufacturing clients are very satisfied with their miniature thrust bearings.
FITRUN is one of the best miniature bearing companies in China we ever cooperate. Their delivery is very fast and bearing prices are very attractive compared to the high quality and reliability.
Thank you so much for your excellent prompt services. The bearing quality exceeds our expectation and they have passed our test, we will buy more miniature bearings from you on our other products.
We have bought miniature thrust ball bearings from FITRUN for 5 years. As an executive buyer, I am very happy that I never get trouble on the delivery, quality and prices from them. Cheers!!!
Micro Ball Bearings Supplier and Solution Provider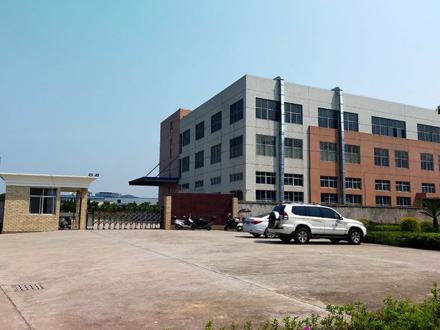 Through over 20 years effort and focus, Fitrun has become a leading manufacturer of
micro ball bearings
in China. With our advantages and persistent in company culture, we are growing stronger with our worldwide customers. We are looking forward to cooperating with you in the next great 20-year to come.
Company Name: Dongguan Fitrun Bearing Co., Ltd.
Factory Area: 2 factories, 5300 ㎡
General Manager: Lin Xu
Founded: 2003
Turnover: US$ 2.5 million (2021)
Employee: 60
Business Scope: ball bearing supplier, miniature bearing solution provider