Miniature Ball Bearing Catalogue PDF Download
We make the miniature ball bearing catalogue in PDF format for you to download, so that you can have convenient reference when offline. Please click the following links to download the catalogues.
Download Miniature Ball Bearings Catalogue PDF
Download Mini Thrust Bearings Catalogue PDF
This miniature ball bearings catalogue includes most of the bearings models we are manufacturing. Stainless steel version is available for most of the models, and ceramic version is available for some models. Please contact us if you could not find what are looking for.
The catalogue of mini thrust bearings catalogue only includes the miniature thrust ball bearings. We customize the miniature thrust bearings for our customers' special applications, please feel free to contact us for your customization.
Miniature ball bearings are referred to ball bearings with bore diameter less than 10 mm. Fitrun Bearing mainly manufactures miniature deep groove ball bearings, flange ball bearings, thrust ball bearings and thin section ball bearings. The bearings are made of chrome steel, stainless steel or ceramic, and available in both metric and inch sizes. Most of them are with bore diameter less than 10 mm, small amount of them with bore diameter ranging from 10 to 15 mm.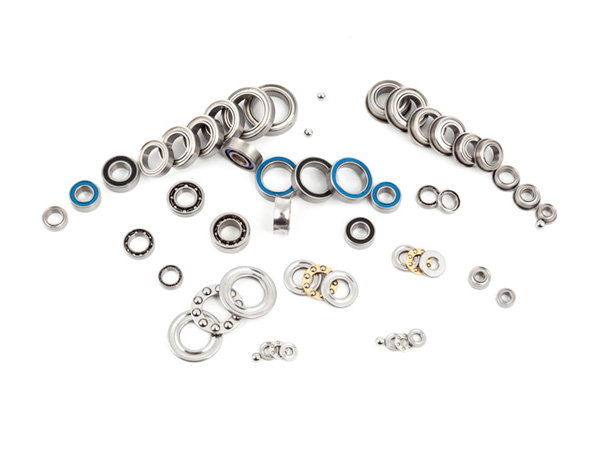 For more detailed information of specific bearing model, please check it on our website or contact our sales representative. If you did not find the proper bearings for your applications, we can customize the bearings for you, please send us your detailed requirements to get a quick quotation today.