Electric motors have become the standard for industrial, medical and hobby power generation, and bearing is an indispensable part of the electric motor.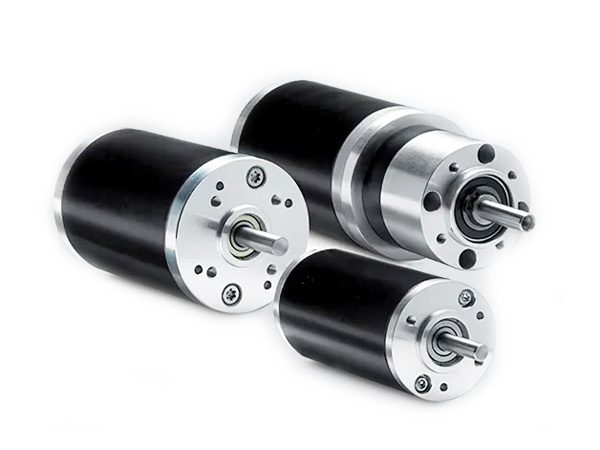 General Requirements for Electric Motors
Low Noise
Noise leads to a poor quality of living environment for individuals, families or company employees. So, a smoothly and quietly operating bearing very important to the electric motor, especially for the motor used in household appliance.
Low Vibration
Excessive vibration will lead to premature equipment failure, so a smoothly and stably operating electric motor is essential. And the bearing which is used on the motor decides the quality of the motor.
Maintenance Free
A long life and maintenance-free motor is particularly important, because repair is costly and inconvenient. So, a long-life bearing is required for the electric motor. FITRUN BEARAING offers a wide range of sealed bearings that will extend bearing service life and improve cost-effectiveness as well as reduce the total cost for the application.
Energy Saving
Energy saving electric motors can help to protect our environment. FITRUN BEARING's high quality ball bearings can reduce more friction and help customers to reduce energy consumption on the electric motors.
FITRUN BEARING is a professional electric motor bearings manufacturer supplying a full line of miniature ball bearings suited for use in electric motors. Our electric motor bearings feature high precision, free speed, flexible rotation, low noise, low friction and long-life span. Please check our miniature bearings catalogue for more information.