Office equipment plays a very important role in the office working, and it is a very competitive industry. Equipment manufacturers are driven by consumer needs for higher efficiency, multifunction and cost-effective equipment.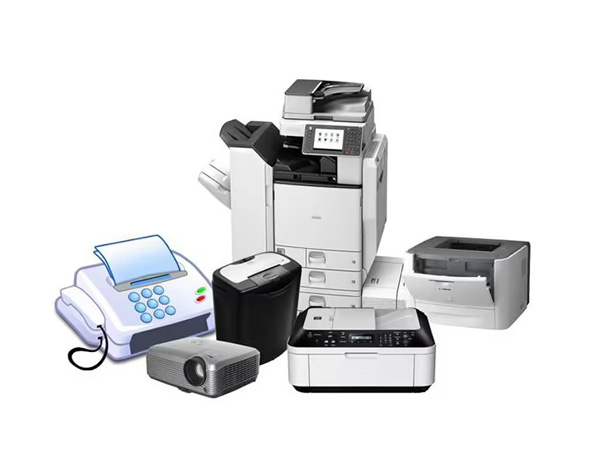 General Requirements for Office Equipment
High Productivity
Very Low Noise
Long Service Life
Easy Maintenance
Environment Friendly

FITRUN BEARING offers a wide range of ball bearings for the office equipment, including scanners, copiers, printing machines, fax machines and computers. Our ball bearings for office equipment are high precision, and they meet all the requirements for office equipment.