It has been an amazing journey of 10 years serving our users with previous website since 2013. Its rebirth time and we have a brand-new website at your disposal today. Not only the look, but also the functionalities have been overhauled. Our goal is to provide you with a more user-friendly website with professional information.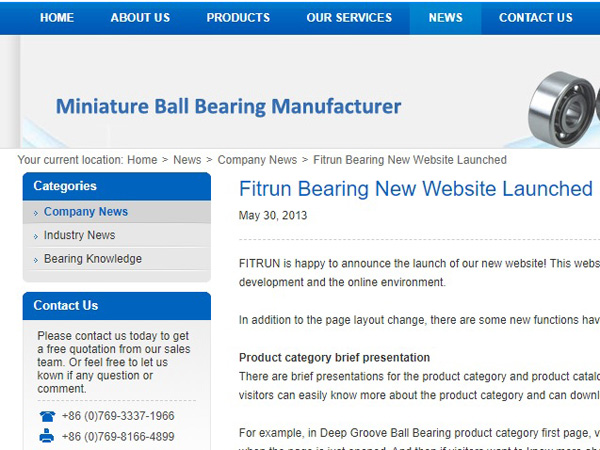 There are mainly 4 fundamental differences between the new website and old one. They are responsive design, powerful filter, bearing drawing, and bearing applications. Let's go through the details in the following contents now.
Responsive Design
First of all, the new website is completely responsive, it automatically adapts at a code-level for different screen sizes. This allows much easier and friendly browsing by smart phone. The old one is not responsive design, which it presents a rather bad experience on smart phone browsing.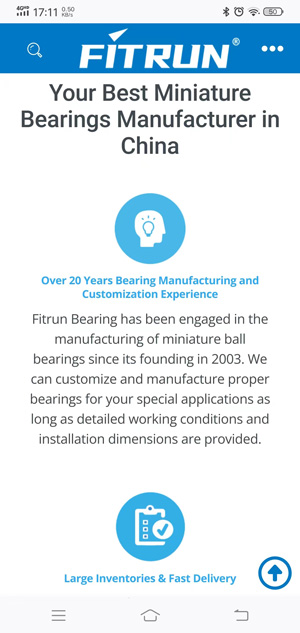 Powerful Filter
Secondly, the product list page is now built with powerful filtering functionality. With this function, you can easily find the right bearing by filtering the bearing attributions like bore diameter, outer diameter, width and seal type etc.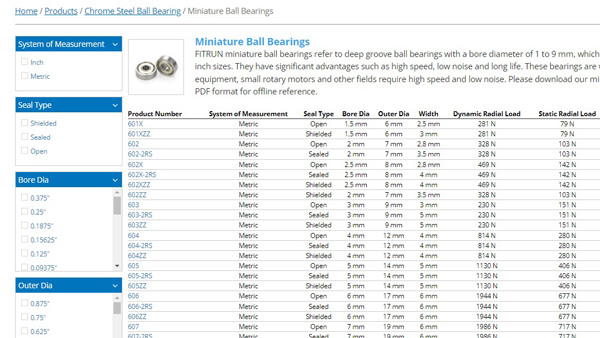 Bearing Drawing
Thirdly, the product page comes a table which lists the attributions of the bearing clearly, and with a CAD drawing (in JPEG format) for each product. This helps you get to know the parameters of the bearing clearly in a shorter time. And you can download and print the bearing drawing for offline use.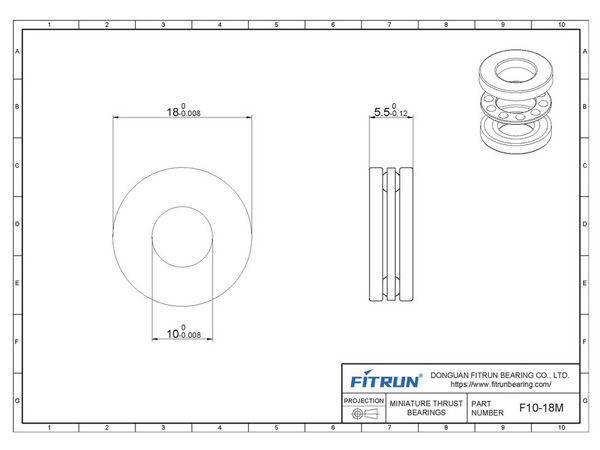 Bearing Applications
Fourthly, a category page name Applications is applied to describe parts of our bearing applications. Here, you will get to know some of the applications of our ball bearings. Of course, there are still many applications which are not listed yet. If you have special applications, we can customize the bearings to fit your special applications.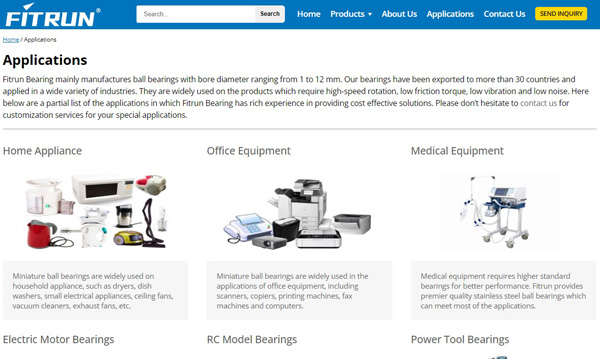 There are still many improved designs compared to the old version one, which they will give you more friendly and pleasing experience. And it is much appreciated if you can send us feedback when you encounter any problem during browsing our website.
Our ball bearing catalogue is available for download in PDF format on this page. Please don't hesitate to contact us if you didn't find what you were looking for on our website or in our catalogue. We are always ready to be of help for you.
Enjoy exploring our new website now!