Privacy Policy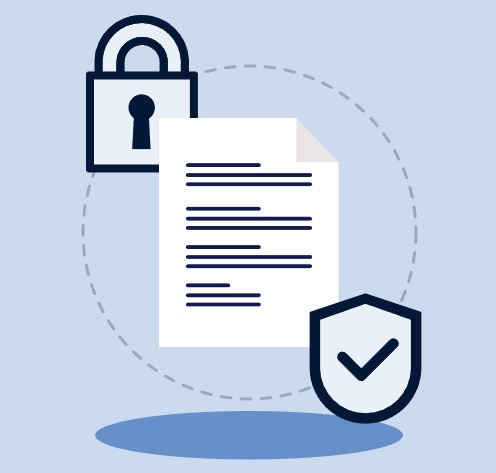 What information do we collect?
FITRUN BEARING may use technology to obtain non-personal information from on-line visitors in order to improve the on-line experience, such as tracking the total number of visitors to our website.
FITRUN BEARING only collects personally identifiable data, such as name, telephone number and email addresses, etc., when voluntarily submitted by a visitor. For example, personally identifiable information may be requested by FITRUN BEARING in order to respond to a request for information from us.
Do we use cookies?
YES. FITRUN BEARING uses cookies to make our website function properly and allow you have better browsing experience. We do not use the cookies to collect your personal information, and you can choose to have your computer warn you each time when a cookie is being sent or turn off the cookies via your browser setting.
What do we use your information for?
FITRUN BEARING only use the collected personally identifiable information for our internal business purposes only. All the information will NOT be shared or sold to third parties.
Changes to our Privacy Policy
If we decide to change our privacy policy, we will post those changes on this page, and/or update the Privacy Policy modification date below. Please contact us if any questions.