Who is the world's largest bearing manufacturer?
The answer is SKF Inc (AB SKF).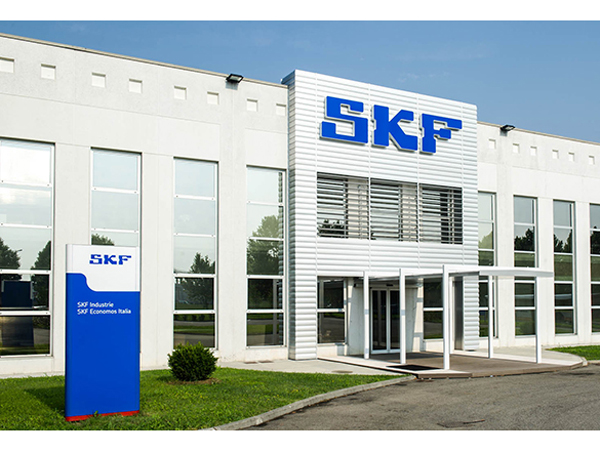 Headquartered in Gothenburg, Sweden, SKF Group (open in new tab) is a leader in bearing technology and manufacturing. Sven Wingquist invented the double row self-aligning ball bearing in 1905, and then founded the Svenska Kullargerfabriken Swedish Ball Bearing Manufacturing Company in 1907, referred to as SKF. Nowadays, SKF Inc is the largest bearing manufacturer in the world employing over 40,000 people in 85 manufacturing units.
Now let us get to know more about the world's largest bearing manufacturer-SKF from the following aspects.
SKF Main Business
SKF Group is the world's major supplier of rolling bearings and seals. Its business scope includes bearing manufacturing and seal production as well as the promotion of bearing-related tools, providing customers with various solutions and services.
SKF's business is divided into five divisions: Industry, Automotive, Electrical and Electrical, Services, Aerospace and Steel. Each business unit serves global markets, focusing on customers and industries relevant to its own business.
SKF Main Bearings Types
SKF's main bearing product types are ball bearings, roller bearings, bearings accessories, engineered products and track rollers.
Their ball bearings include: deep groove ball bearings, insert bearings (Y-bearings), angular contact ball bearings, self-aligning ball bearings, thrust ball bearings, angular contact thrust ball bearings, thin section ball bearings.
Their roller bearings include: cylindrical roller bearings, needle roller bearings, tapered roller bearings, spherical roller bearings, SKF cooper split roller bearings, CARB toroidal roller bearings, cylindrical roller thrust bearings, needle roller thrust bearings, tapered roller thrust bearings, spherical roller thrust bearings.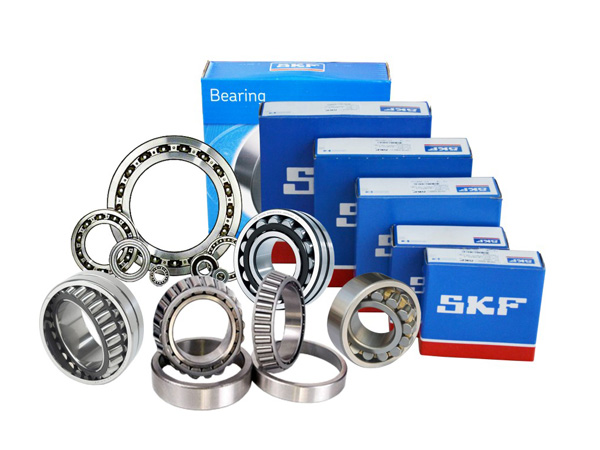 SKF Net Sales 2012 – 2021
For the whole year of 2021, SKF's total sales is 9 billion US dollars, increased 9.2% over 2020, with organic sales up 12.6%. Total operating profit for 2021 is 1.18 billion US dollars, with 52.2% increasement, and net profit is $834 million, up 69.4% increasement.
The following graphic presents SKF's net sales data from 2012 to 2021.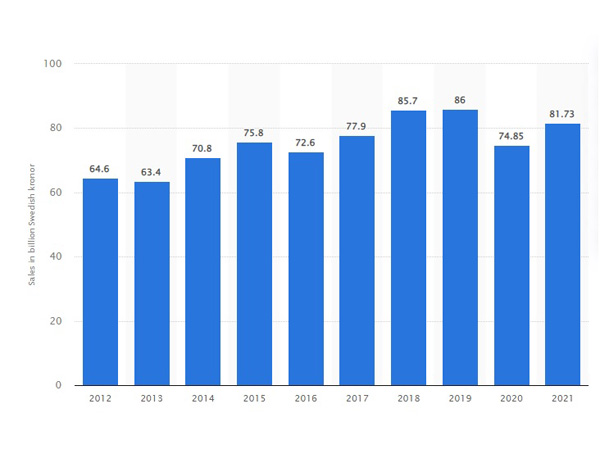 SKF Global Bearing Market Share
The scale of the global bearing industry exceeds 100 billion US dollars. The scale of the global bearing market in 2019 was US$107.5 billion, it reached US$118.7 billion in 2020, a year-on-year increase of 10.5%. It is expected that the size of the bearing market will continue to grow in the future.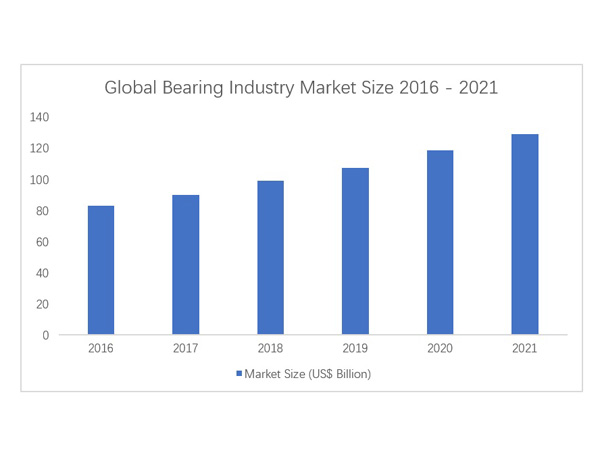 Asia is the main consumer market. The Asian region represented by China and Japan occupies half of the global bearing consumption and has become the world's largest bearing consumption market. Europe and North America followed with 26% and 20%, respectively.
The world's top 10 bearing companies occupy 70% of the global bearing market. These 10 bearing companies include SKF, Schaeffler, NSK, JTEKT, NTN, TIMKEN, Japan Minbei Asia (NMB) and Fujitsu (NACHI), IKO, RBC. Among them, SKF occupies 7.6% of the market share of bearing industry, making it the largest bearing supplier in the world.
Conclusion
SKF is the largest bearing manufacturer in the world. Its operations have spread all over the world, and its business has spread to 130 countries in the world. It produces more than 500 million bearings every year, and its sales network is all over the world. In addition, the SKF Group has also continued to devote itself to the research and development of the bearing industry, with an average of a new patent coming out every two days.
The SKF bearing prices are very high but it worth of the quality and reliability. If you are looking for high quality but cost-effective miniature ball bearings from China bearing manufacturers, Fitrun Bearing is your best choice.